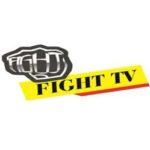 Fight TV is a combination of combat sport, in this product we have exclusive Fight videos of international fighters in different different genre like MMA, Boxing and Pro wrestling. Fight TV live with Indian and international operators like Airtel, Vodafone, Idea, Ooredoo, Du & Omantel.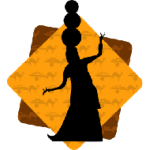 Rajasthani super hits app, a free app which let you access to unlimited fun on your mobile. This app keeps you updated with the latest Rajasthani Songs, Videos,Comedy, Bhajan, Romantic Rajasthani Superhit Video songs etc.
Soccer Plus
Soccer Plus presents the world famous Soccer videos from the famous matches to the daily life of stars; user can watch biography of their favorite stars with soccer plus service.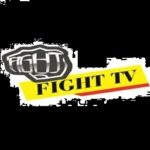 Fight TV App
In this product we have exclusive Fight videos with diffrent diffrent gener like MMA, Boxing, Pro wrestling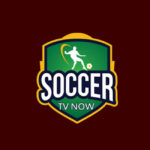 Soccer TV Now
Soccer TV Now is a one place to get the exclusive content for all football lovers related to FIFA world cup news, Fan reactions, press conference and lots more.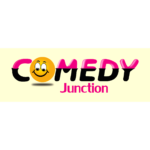 Comedy Junction
Comedy Junction is a product where user can access funny content which help the universe a language of kindness and share smile. Comedy junction is a unique service which has international Prank videos.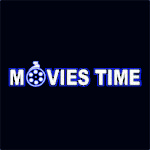 Movies Time
Movies Time is a Comprehensive entertainment service that offers On Demand Movie Content across a varied selection of Movies like Bollywood, Hollywood, Tamil, Telugu, and Malayalam & Bhojpuri. We have vast collection of classic movies which entertain any age group.