Ours is a company that believes in delivering an assortment of services in various sectors including design, technology, entertainment, digital media and marketing etc. Having an expertise in an extensive array of services that are so different from each other yet connected in one or the other way, makes us deliver the complete package of services. Our company 3S Studio is a house dedicated to services that you can trust and we have built the trust with our years of experience in the field.
Established in 18th September 2012 3S Studio was started with a vision of Sucess and with our dedication and experience to the day we have reached a place in the industry where we are one stop solution for each and everything that you might require to establish your brand. Right from finding a domain name for your business to creating websites, adding our expert inputs and putting up SEO and using digital media, we can help your brand in many ways. Be it any business, any project we deliver cost-effective solutions in time.
Why choose us?
Our services are affordable, having an extensive expertise in many different spheres of today's business; we have our own teams to deliver the solutions. So, that keeps the cost within the company and we deliver you the work at best affordable prices.
We never compromise with quality standards. Our existing customers know this and they understand that each of our business modules is focused on the quality of work that we must deliver to our clients. We never settle on the sub-standard and that is one important thing that makes us stand tall in the industry.
3S Studio is dedicated to delivering the projects on time. We believe in working step by step and we follow the rule of keeping every assignment within the time period that we decide with the client. Late completion of work or not meeting deadlines is not the part of our work culture.
With us you get:
Transparency of work in each step
Step by step module of working
Value for money
Quality services
In time delivery of the assignment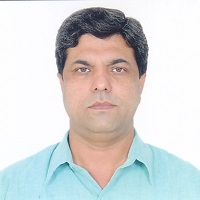 Sanjay Chadha
Managing Director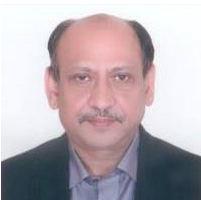 Dinesh Pal Singh
Managing Director
Gaurav Suri
Sr. Marketing Sales